Electrical, Communication & Security Installation in Massachusetts
Welcome to Mercier Electric & Communications, Inc. Headquartered in Dracut, Massachusetts, we serve across the New England region. We provide electrical, communication, and security installation services.
We offer quality services in a wide variety of markets as follows: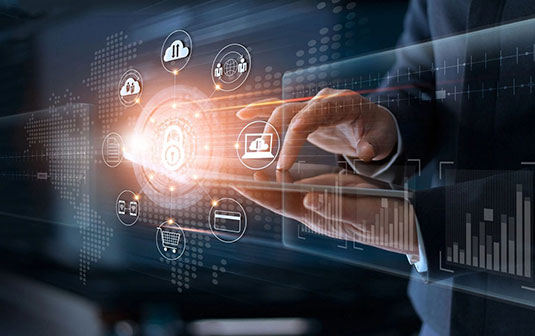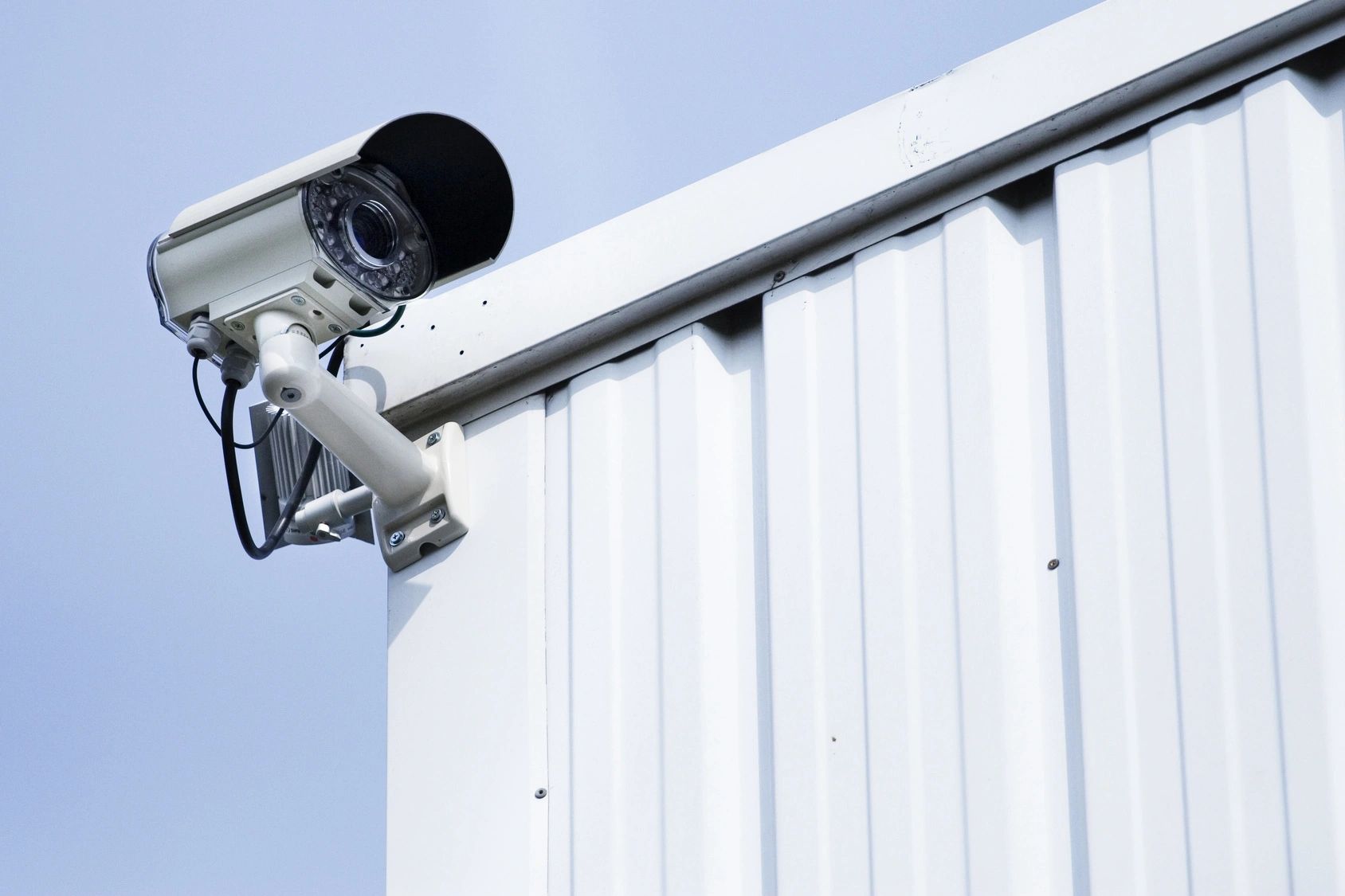 CORI-certified & Skilled Team
We are fully-licensed and insured. Our employees are CORI-certified and hold a certificate of clearance from the MA Department of Public Safety. Trained professionals at Mercier Electric & Communications, Inc., are certified to install and service the most trusted brands in the industry.
We ensure that you get the fastest and the most reliable services, on time.